Homegrown compost for homegrown plants
The leaves, grass clippings and yard debris Rogue Disposal & Recycling collects during the year all become a nutritious part of Rogue Compost — naturally. From Rogue Fine Compost (OMRI listed for organic use) and Grower's Blend to Red Bark Mulch and Aged Forest Bark, these all-natural potting soils and mulches work wonders on everything from lawns, flower beds and landscaping to orchards, gardens, vineyards and farms. Buy it by the bag or in bulk — or create your own custom blend.
Made from Rogue Valley leaves, grass and plant materials
Improves soil health by providing micronutrients for plant growth
Increases moisture retention, which can decrease irrigation requirements
Can increase plant productivity, balancing nutrient availability with plant growth
Turns poor soil into plant-friendly soil that better absorbs and stores nutrients
Certified Organic Farming
Rogue Compost is created using only materials and formulations that are allowed under the organic standards. Our composts are certified by the Organic Materials Review Institute (OMRI) for use and exceed national composting standards for pathogen and weed/seed destruction.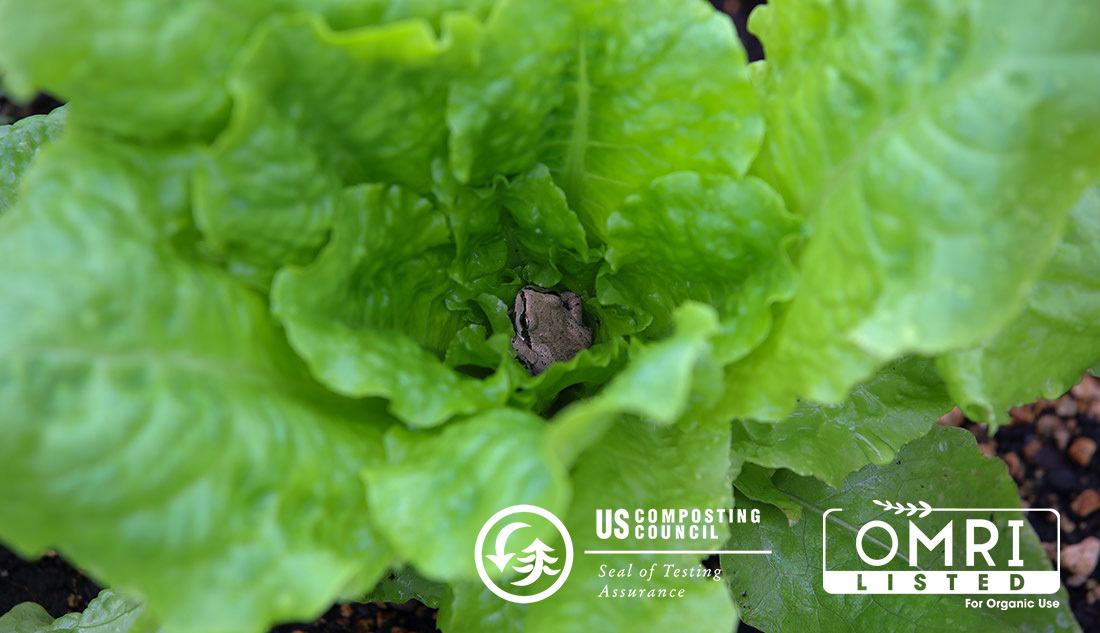 Compost Pricing
| Material Type | Bag Cost | Bulk Cost |
| --- | --- | --- |
| Rogue Fine Compost | $4.99 per bag** | $28 per yard |
| Rogue Medium Compost | | $26 per yard |
| Grower's Blend | $5.99 per bag** | $48 per yard |
| Grower's Blend Extreme* | | $144 per yard |
| Red Bark | $3.99 per bag** | $28 per yard |
* Available for delivery only, not available for pickup at the Transfer Station.

** Bagged products contain approximately 1 cubic foot of material

Learn how we turn yard debris into sustainable compost
Start with Rogue Valley tree leaves, grass clippings, deadheaded flowers and other natural plant materials. Remove contaminants and grind the materials to a uniform size. Add water, turn, monitor…and repeat — for 12 to 18 months. Screen to remove any remaining woody debris or contaminants. The result? Nutrient-rich, all-natural Rogue Compost.

Request your order today!
Request an order online and an account representative will get back to you shortly to complete your order and schedule a delivery.
Start Your Request