Can I plant this summer for crops this fall?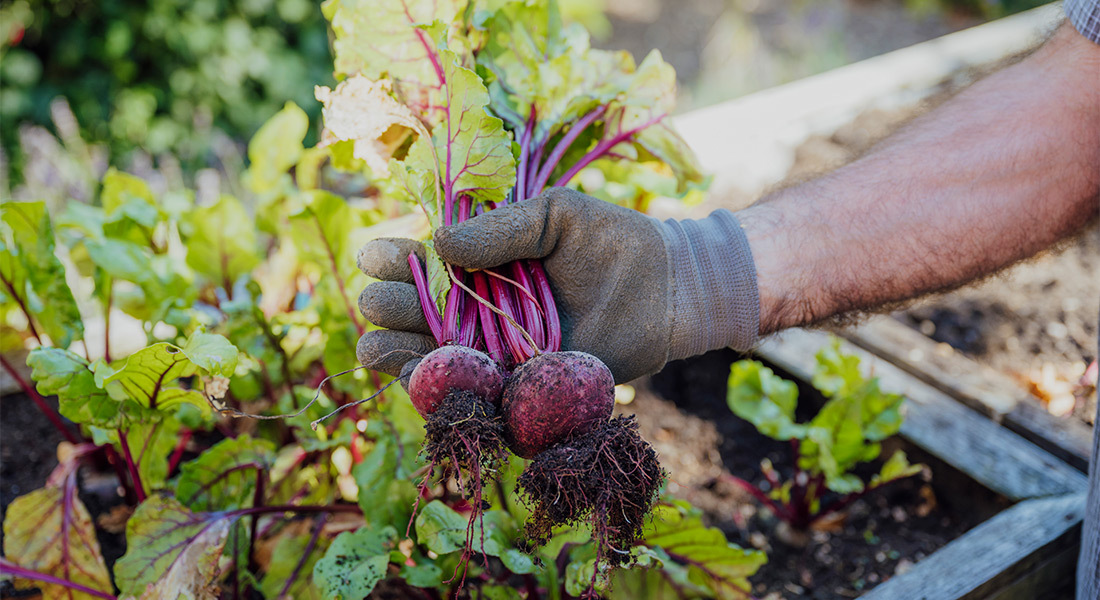 It may sound funny to be talking about fall already, but when it comes to planting crops, you always have to think a season ahead. We are fortunate in that fall weather in the Rogue Valley is great for cool-season crops. So even though the calendar will tell you that the summer crop season is over for the year, temperate southern Oregon weather makes it possible to harvest crops throughout the fall, even into early frosts.
Cool-season crops include carrots, beets, leafy greens, lettuce, cabbage, kale, chard, broccoli, leeks, radish, scallions, arugula, cauliflower, turnips, cilantro, Brussels sprouts and onions.
When choosing a site, think about your yard in the middle of September and October, not what it's like today. That means selecting a location that gets as much sun exposure as possible, knowing the autumn days are shorter with less light. Avoid spots that get battered by wind. And when you're done planting, cover the soil with much to protect the soil and the plants as they grow. If you have space in your garden, consider a raised bed dedicated to your fall vegetables.
The time to plant your cool-season crops is early- to mid-summer. Doing so will extend your harvest well into the fall. And believe it or not, vegetables grown during the warm days and cool nights of the fall can actually be sweeter, crisper and more flavorful.