What are the garden tasks I should check off the list in November?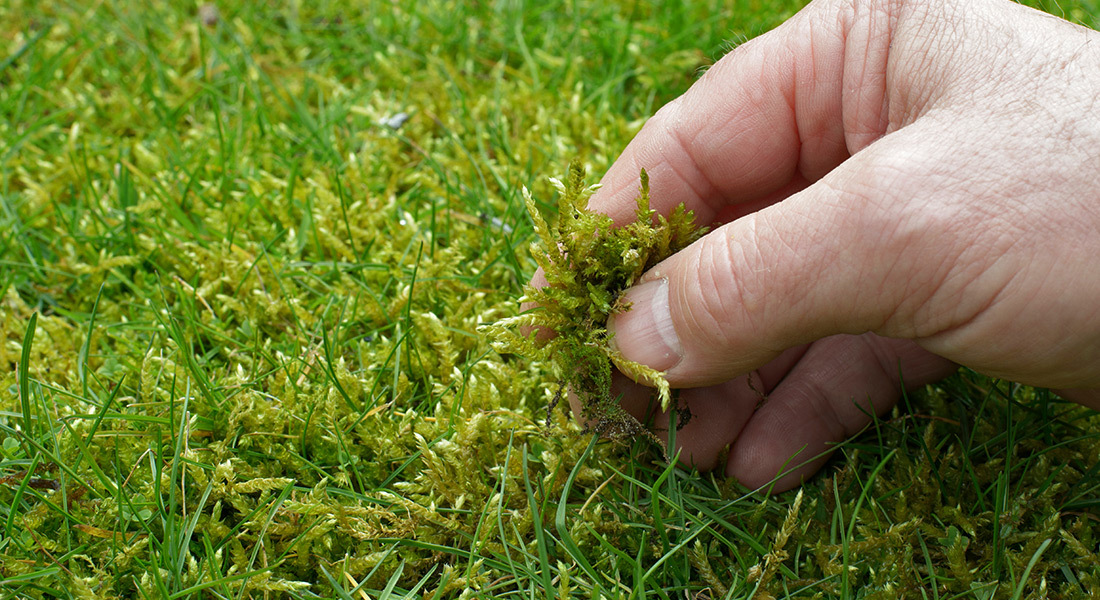 Welcome to November, gardeners! With 2022 quickly coming to a close, there are still plenty of things to do in and around your garden this month. Here's a quick checklist:
Protect your winter vegetables — Even the heartiest winter crops can use a little protection when the temperature dips and the wind kicks up. Place a portable cold frame over your rows of winter vegetables.
Winterize your sprinkler system — If you have an in-ground sprinkler system, now's the time to drain it and insulate the valve mechanisms. Depending on your level of comfort with performing this task, you can do it yourself or have your preferred sprinkler maintenance firm take care of it.
Service your lawn mower — With the lawn going dormant for the winter, have your mower serviced now — before the rush that happens every spring. While you're at it, clean and oil any other motorized garden tools you have. Then store them for the winter, knowing they're ready to go when spring shows up.
Plant those cover crops before it's too late — If you haven't done so already, this is your last call to plant cover crops to keep your soil healthy and ready for spring planting. You can also use a 3" to 4" layer of leaves, spread over your garden soil. This helps keep early spring weeds at bay while preventing soil compaction from winter rains.
Prune your roses — November is the time to prune your roses to around 3' in height in order to prevent winter damage. Please note that you should prune tea and floribunda roses, NOT climbers and ramblers.
Check your firewood — Lots of creepy crawlies like to make a warm stack of firewood their home. Check your firewood for insect infestations. If you find any affected wood, burn it first and don't store it inside your house.
Monitor for moss in your lawn — When the rains come, they often bring moss to your beautiful green lawn. Typically, moss in the lawn is a sign of too much shade or poor drainage. If you see moss in your lawn and consider it a nuisance, figure out the reason and correct site conditions if you can.
Help your evergreens escape winter damage — If you have upright evergreens, tie the limbs to prevent breakage if your area gets an accumulation of snow or ice/
Add a new tree or two to your yard — November is a good time to plant trees and shrubs, as the cooler weather and rain water help them take root without the stressors in the summer months. Look for varieties that not only look great in your landscaping, but also provide food and shelter for the birds — including elderberry, flowering currant, mock orange and sumac.
Plant a window garden — Can't go outside to do much gardening? Bring the garden inside! Plant a window garden of chives, lettuce and parsley, or any combination of your favorite herbs. Place it in a sunny kitchen window and it will be close at hand when it's time to use in your favorite dishes over the winter.