Is there someplace local in Jackson County I can go for help with gardening problems?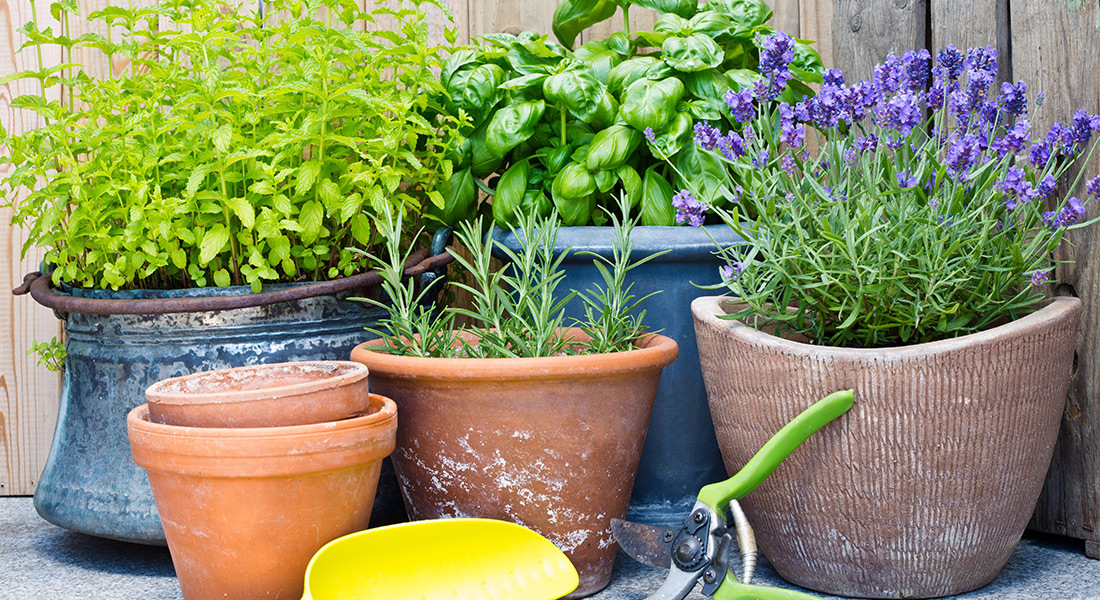 There is! The Jackson County Master Gardener Plant Clinic is a research-based diagnostic facility staffed by Master Gardener volunteers. And it's right here in Central Point! They help local residents get to the root of their specific plant problems (pun intended) and weed out issues with insects too. They even provide unbiased recommendations on how to manage the disease or disorder using proper control methods — including cultural, biological and chemical measures.
Tips to help you get the most accurate information
Provide as much information as possible. What's the problem? When did it start? What are the conditions like in the area where the plant is located? The more details you can give, the more likely to get an answer.
Bring a good-sized, live sample of the plant. If the plant is blooming, for example, bring a cutting of the leaves and branches, as well as the flowers. If possible, bring a sample that shows both the healthy and affected tissue.
Take photos of the area where the plant comes from, especially if it's a tree or large shrub. Combining photos and a physical sample (see #2) increase the probability of making an accurate assessment.
Be patient. In most cases, the Master Gardener volunteers will need time to perform research in order to provide you with a high-quality answer. They use a variety of library and online resources, along with their expertise.
This clinic is only for issues related to plants, bugs and soil in your yard. Questions related to human or animal health issues must be directed to the appropriate experts in the community.
From April through October, the clinic is open from 10 am to 2 pm Monday, Tuesday, Thursday and Friday. From November through March, the clinic is open from 11 am to 2 pm Monday, Wednesday and Thursday. The phone number is (541) 776-7371, extension 204. As this is run by volunteers, it's a good idea to call first before coming in, just to make sure the clinic is open. You can also send an email to sorec.plantclinic@oregonstate.edu.
Southern Oregon Research and Extension Center, 569 Hanley Road, Central Point, Oregon 97502