I live in Ashland, near the watershed and my property is surrounded by large trees. The soil is very granite-y and I think I'd benefit from compost. What would you recommend?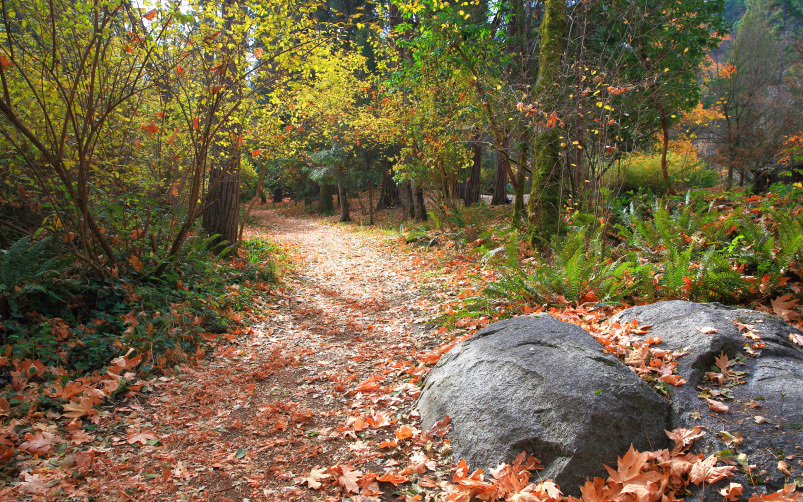 Great question and thanks for using our online "Ask Allen" form — it works!!
Compost is always a good idea. Adding compost not only adds beneficial microbes that help trees take in nutrients, it also helps retain moisture that promotes growth and helps reduce the effects of our dry summers. I would use our Fine Compost, as it's the cleanest and best looking.
We can haul up to 25 yards in our truck at one time, or up to 45 yards if we use the trailer. If you're interested, please place an order online and we'll get in touch with you to discuss your options. Thanks for the question — and thanks for thinking of Rogue Compost!