Which garden tasks are a must in October?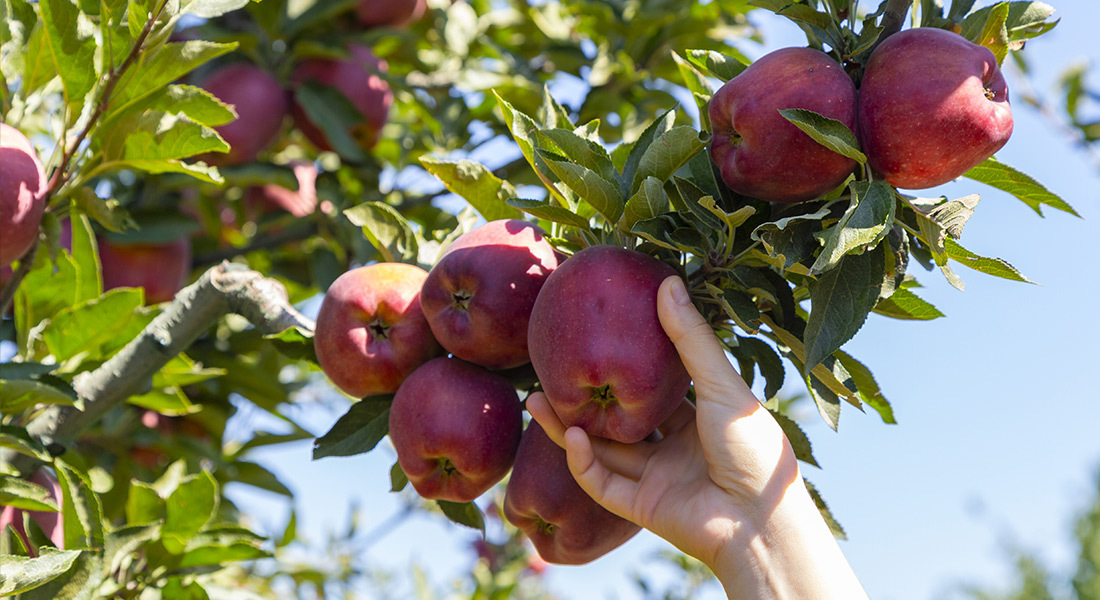 Like most months, October is a busy time in the garden. Fall is definitely here, with winter close behind. Here's a quick list for some of this month's garden tasks:
Prep your irrigation system for winter — If you have any kind of water irrigation system, drain or blow it out, then insulate the valve mechanisms in preparation for the freezing temperatures of winter.
Give your garden tools some TLC — October is the time to clean, sharpen and oil your garden tools, before storing them safely away for the winter. Doing so now not only keeps them in top working order, but when it's time for early spring gardening and yard maintenance, you'll be ready to go.
Keep checking those tomatoes — If you have tomato plants, odds are you'll still be seeing tomatoes into October. Check your plants frequently and discard any rotting fruit. Bring green tomatoes indoors and let them ripen.
Harvest your sunflowers — If you have sunflowers, they're likely nearing the end of their run. Harvest the heads and use the seeds for birdseed or roast them and enjoy a home-grown fall snack.
Pick and store your apples — The fall harvest wouldn't be complete without apples. If you have trees, harvest your crop, then store them somewhere cool — approximately 40 degrees or so — with moderate humidity. If you have so many apples that some are on the ground, be sure and remove and dispose of any that might be hiding apple maggots or codling moth larvae.
Add mulch to key plants — To provide some winter protection, place Rogue Bark Mulch over the roots of your azaleas, berries, rhododendrons and roses.
Start digging — Now's the time to dig up and store dahlias, geraniums, gladiolas and tuberous begonias, wintering them over in a garage or garden shed until the warmer soil of spring returns.
Deal with moles and gophers — If moles and gophers are tunneling through your yard, consider traps.
Clean out your beds — To help stop future pest problems, spend some time cleaning out your annual flower beds by removing or cutting back plants — plants that serve as overwintering areas for insect pests. Once you're done, mulch with garden compost to feed the soil and stifle weeds.
Store your supplies — Make sure to store your garden supplies — including fertilizer, weed killer, pesticides — someplace safe and dry, well out of reach of any children. Each spring (typically in early May), Rogue Disposal & Recycling hosts a Household Hazardous Waste drop-off event where you can safely dispose of these chemicals. Learn more here.