I'm interested in growing plants from seeds but I don't know much about it. Could you recommend a place to start?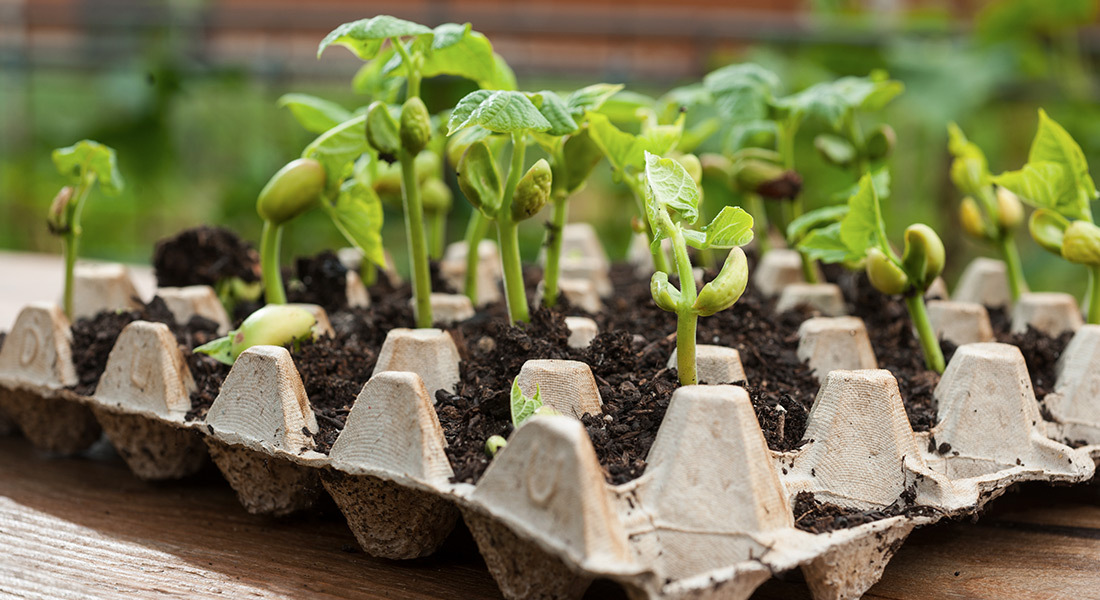 You're in luck! The Oregon State University Extension Service provides a wealth of in-depth information about all things garden-related. Earlier this year, Master Gardener Dennis Brown led an insightful webinar titled "The Science and Practice of Seed Starting: Secrets to Success When Growing from Seed."
This informative and insightful 90-minute recording provides useful information on everything from seed anatomy, dormancy and germination to seed storage, seed saving and cost-effective systems that home gardeners can use for sowing seeds and growing seedlings in southern Oregon. It's everything you've ever wanted to know about growing from seeds — all in one rewatchable place!
Click here to view.